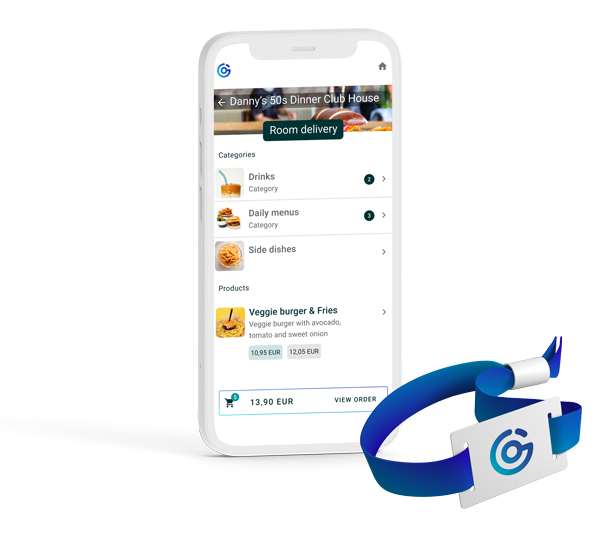 Cashless payments powered by RFID wearables
Efficient and friction-free contactless payments
Works with your existing POS, PMS and RFID door locks
No need to replace any device or software, we are fully integrated with major platforms.
Apply limits or restrictions to specific wearables
Create spending limits or assign different guest profiles (kids, adults, underage…) to control who can use the services.
Increase your staff efficiency and improve billing process
Let  your personnel use the staff app to process cashless payments anywhere in your hotel quickly and efficiently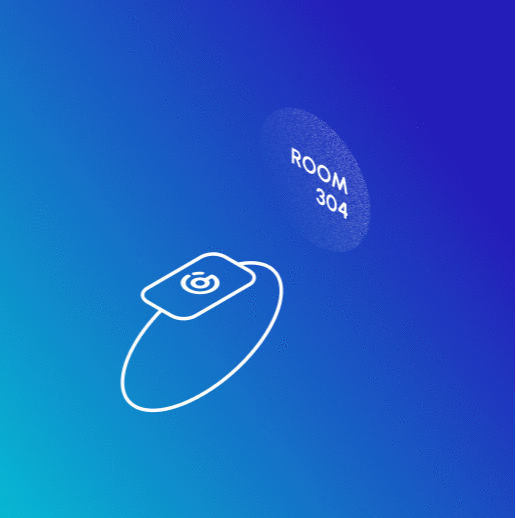 Increase spending with charge to the room folio
Make it easy for guests to spend on services, products, or activities with contactless payments through their wristband. Avoid mistakes and create a friction-free spending environment.
Your guests will have everything under control
Your guests will be able to personalise their stay depending on their needs, they can apply spending limits or age restrictions when needed.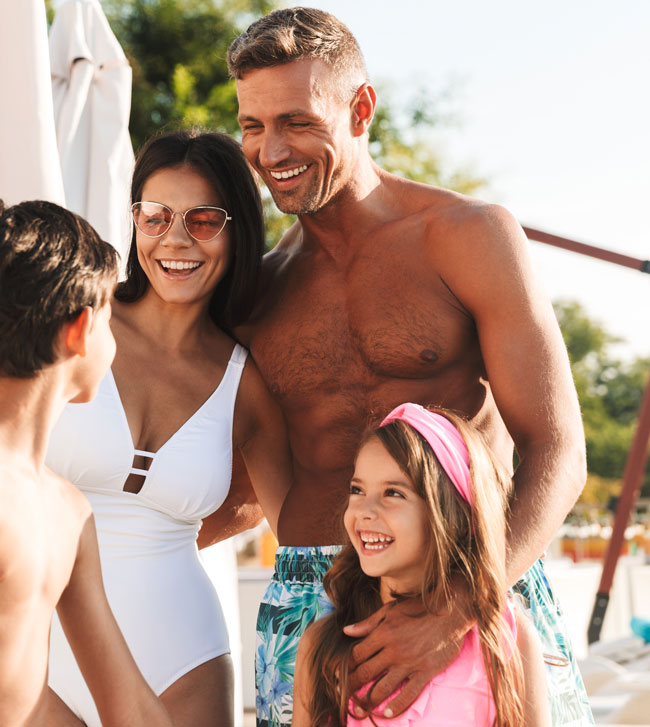 Discounts and other incentives
Discounts granted to guests are automatically added to their bill when they purchase a service, activity or product using contactless payment technologies.
Clear billing and easy tipping for your guests
Billing has never been easier and clearer, guests can check their final bill and add tips before they complete the contactless payment .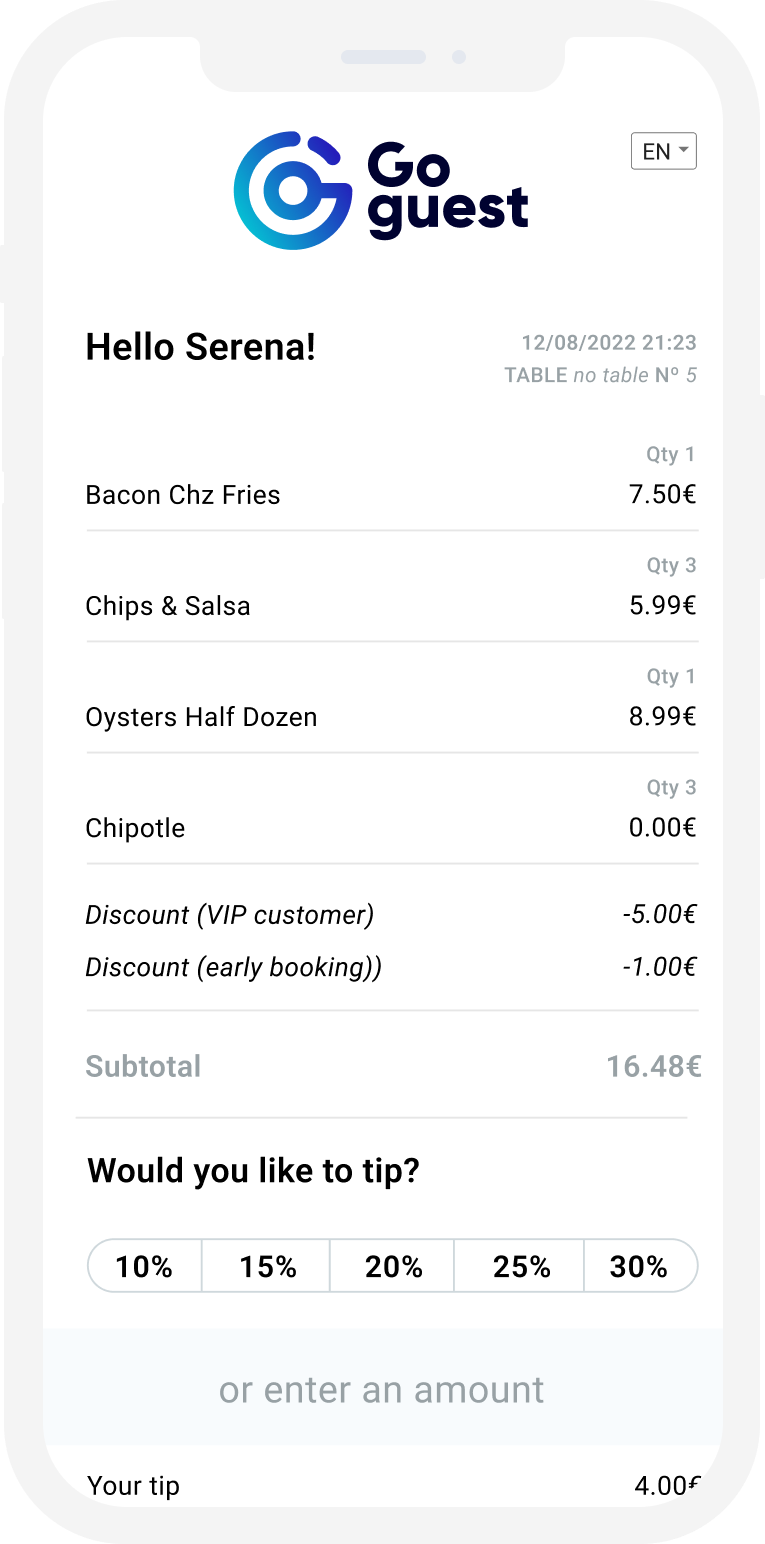 Book your Demo and make the first step to enhance your guest experience!
Find out everything Goguest can do for your hotel or resort