SMART WEARABLES
The wearable that connects the guest with the entire hotel
Choose the wearable (bracelets, rings, stickers, cards...) that best suits your needs. Your guests will be able to access different areas of the hotel, make payments, borrow material and much more.
An ultra-fast system for the guest that streamlines hotel management processes.
You will create a contactless environment in all hotel rooms. You will minimize the risks of contagion.
The operators will be able to read the wearables and thus obtain the precise information of the guest.
Contactless accesses
Streamline and simplify the way your guests access the different areas of the hotel while maintaining a cleaner and safer environment.
Individual or group access control system
Access to restaurant
Access to services, activities and excursions
Access to room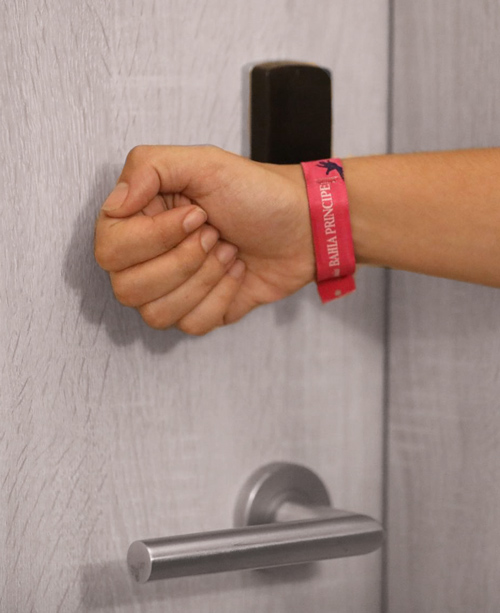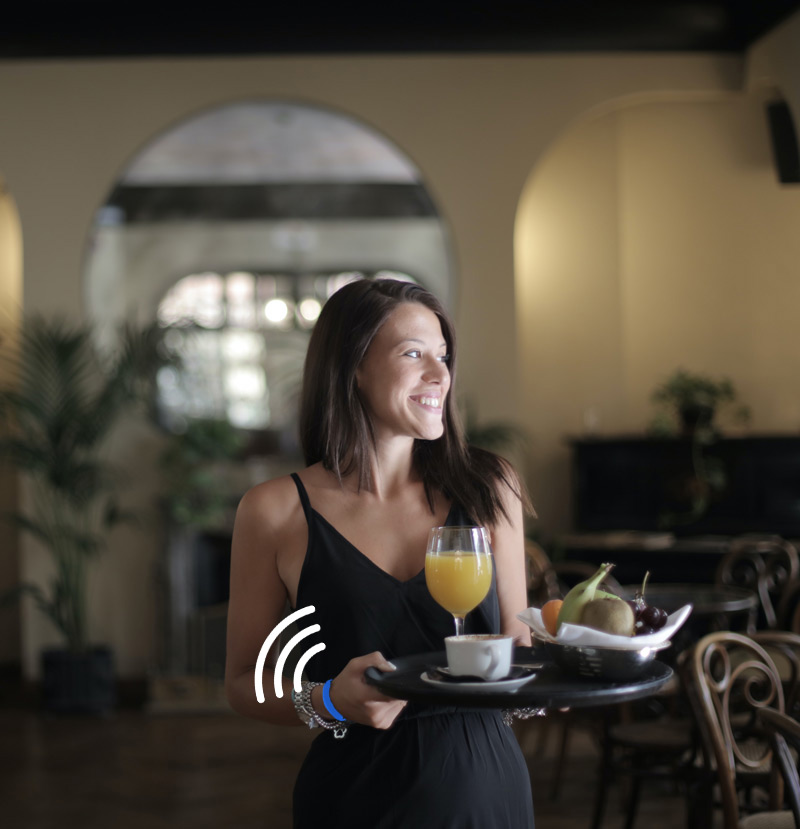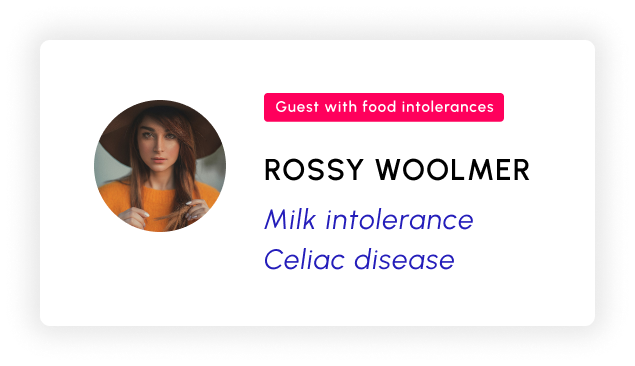 Guest ID
Minimize management errors and ensure that operators obtain correct and accurate information from the guest.
Allergies or food requirements for each guest
Restrictions for minors
Consumption limits based on the needs of each guest
Contactless payments and charge to room
Increases spending per guest and decreases consumption friction. Guests will be able to easily make payments with just their bracelet or other wearable.
Link the credit card to the wearable
Room charges
Set group or individual consumption limits
Enables punctual payments for access for services not included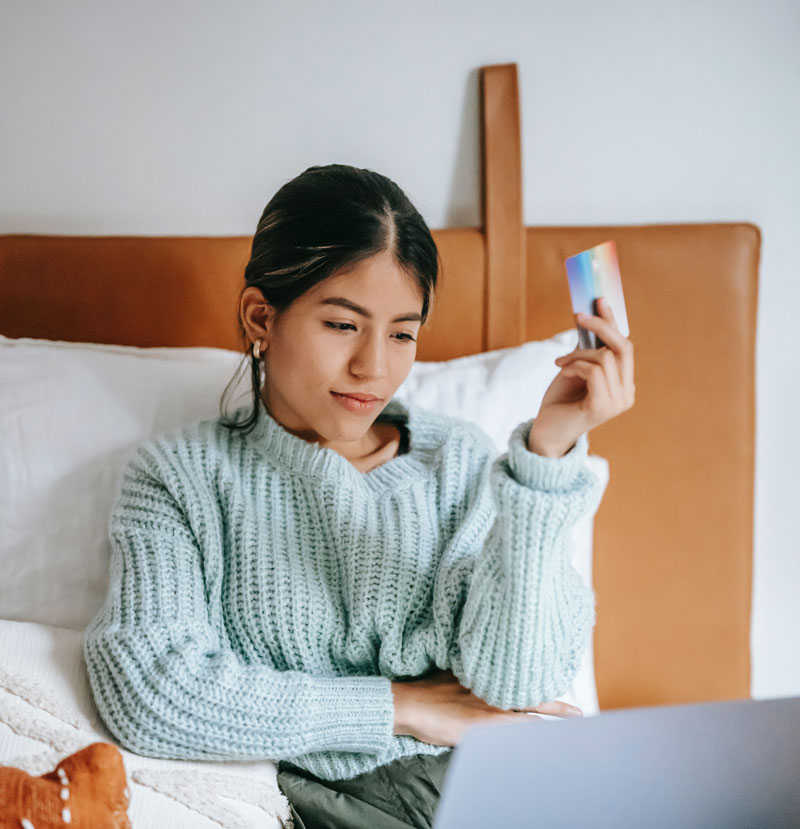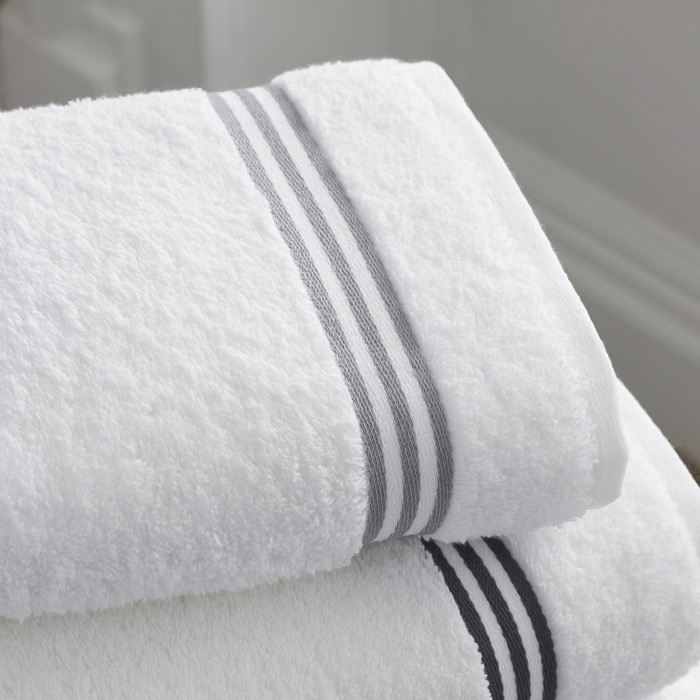 Loan system
You will be able to configure a catalog with the objects available to clients, deliver them when they need them and keep track of all the objects on loan.
These products are associated with a currency with which they can be exchanged.
If it's necessary.
Using an Android device the operator selects the object and reads the guest's bracelet.
Hotels and parks that already work with us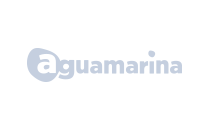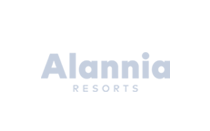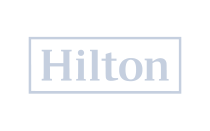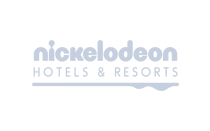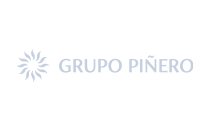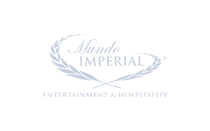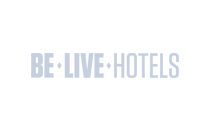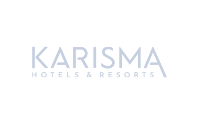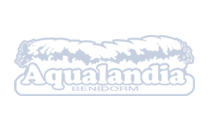 Awesome product. The agile methodology is really valuable, and it greatly adds comfort to our guests.

Noelia Llaneza

Audit Director
Easygoband enables us to get different and enhanced communications with our guests at the water park.

Dolores Salgado

Director
Reservations increased widely by 300% within a week

Toni Muñoz

Project Director
Do you have questions? No problem
Please check our Faq section to the right or write your inquiry directly.
Book your Demos and start with the digital transformation of your hotel
Find out everything Goguest can do for your hotel o resort